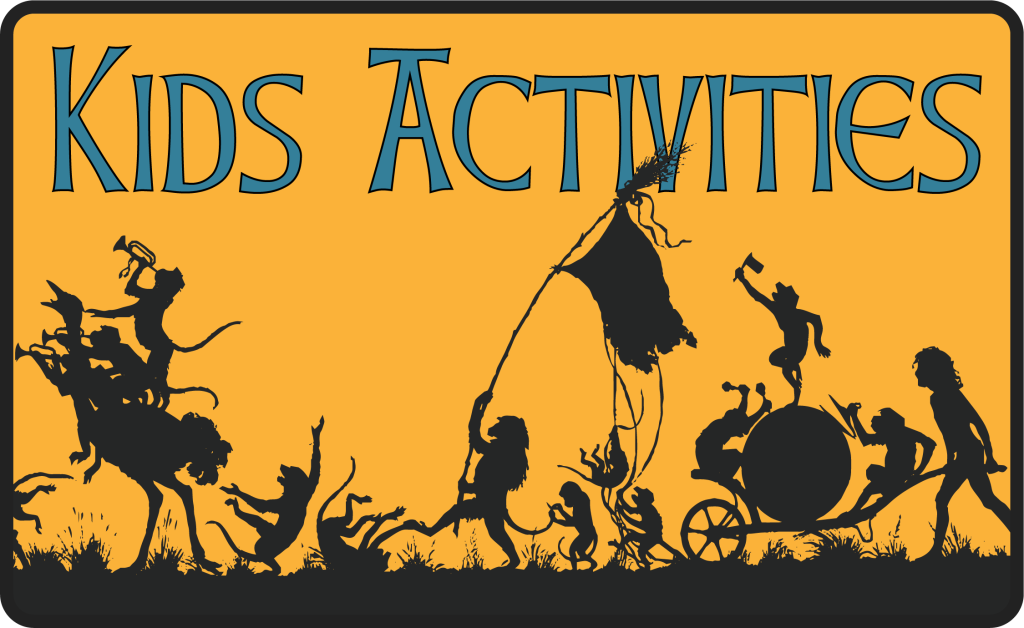 There is so much to do at Folkish Summer Hallowing for children of ALL ages!! ALL ACTIVITIES ARE INCLUDED WITH YOUR CHILDS REGISTRATION AT NO EXTRA COST!!  A weekend of fun and learning and friendship that will last a lifetime await.  Here are some of the many activities planned for your children to enjoy! 
 FUTHARK SCAVENGER HUNT
All around the camp will be 24 hidden colorful boxes (one for each rune of the elder futhark).  Inside each box will be a stamp that your child will use to stamp their futhark scavenger hunt booklet.  Once your child collects all 24 runes, they can bring the book to the FUTHARK vendor table and redeem their prize. They have the entire event to complete the scavenger hunt at their leisure.  A fun, informative way for your child to learn all about the Runes.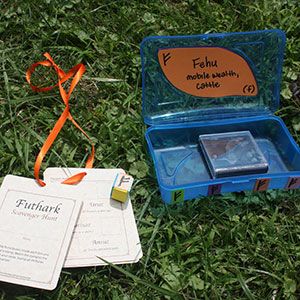 Nature Hike/ Scavenger Hunt
During the nature hike, the children will explore the beautiful forest, learning about the bugs, plants and mushrooms they find along the way.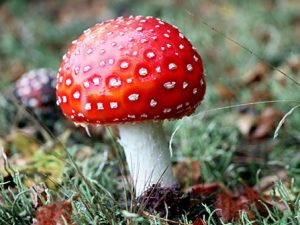 Children's Intro to the Runes workshop:
A fun lesson for your child to attend. In this workshop children will learn the basic concepts of the elder futhark, including the letter each rune represents and its meaning. They will then be able to make a craft writing their names in runes.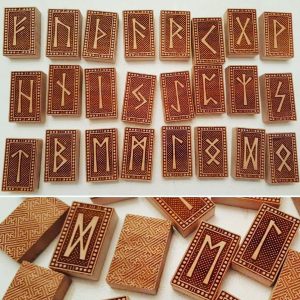 Hammer Toss Competition:
Every year, children of all ages will be able to test their strength and see how far they can throw Thor's mighty Mjolnir. Winners in each age group will get a prize.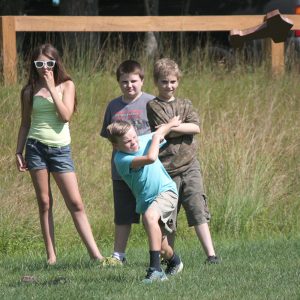 Lake access:
Weather permitting, there will be fun lake activities for your children to partake in.  Swimming and Canoeing can all be enjoyed by the whole family while the lifeguard is on duty.  Don't forget to bring your swimsuits!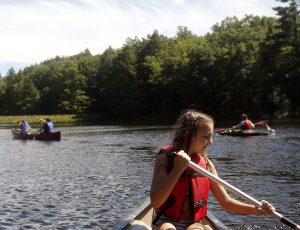 Children's Archery Competition:
Children will learn how to properly use a bow and hone their skills at archery. Winners get prizes.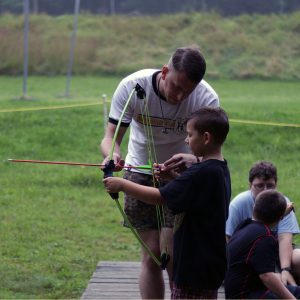 Arts & Crafts:
Throughout the entire weekend, there will be arts and crafts supplies for your children to use at their leisure. From beads to paint, crayons and pom poms, let their creative skills take flight to create some one of a kind art.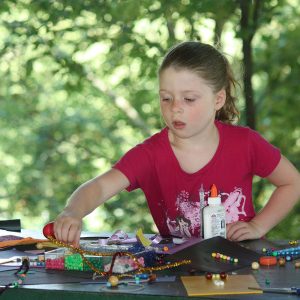 Stomp Rockets:
One of the highlights of the past few years for your child to enjoy at Folkish Summer Hallowing is our stomp rocket workshop! Children will make their own stomp rockets and stomp them off.   The child that stomps their rocket the highest will get to set off the real rocket!!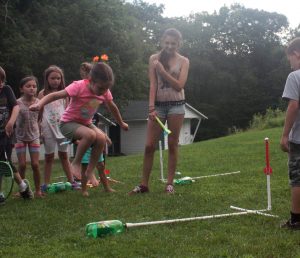 Intro to Boxing:
Children will learn the basics of footwork, defense, punching and body mechanics of boxing while practicing on focus mitts.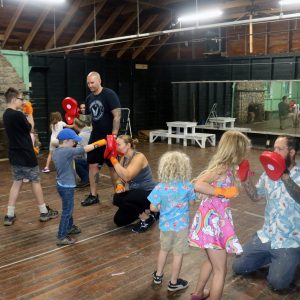 Bouncy House:
Children 12 and under will be able to exert some energy in our very own bouncy house! The bouncy house will be accessible for your children to enjoy at their leisure throughout the entire weekend.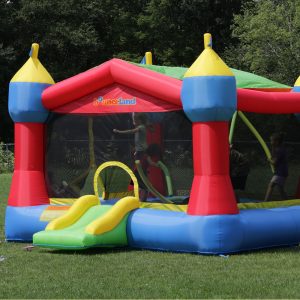 There will be plenty for your children to do each and every day, but most importantly they will be bonding with other children and making friendships that will grow along with them.