God and Goddess Scavenger Hunt:
Hidden around the camp will be 10 boxes dedicated to a specific Norse God or Goddess. Find each box to get a pendant!!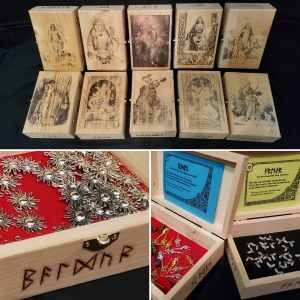 Nature Hike/ Mushroom Walk
During the nature hike, the children will learn how to Identify mushrooms and their different characteristics, while enjoying a leisurely stroll through the beautiful forest.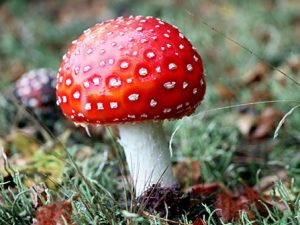 Children's Workshops:
This year there will be a rune making workshop for both adults and children, where they will learn the basic concepts of the elder futhark and make their own rune sets.
Children will also be able to make and decorate their own Lava Lamps.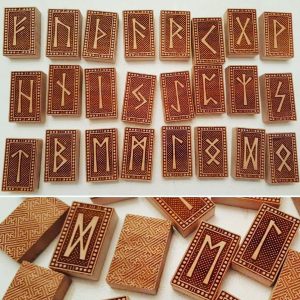 Hammer Toss Competition:
Test your strength and see how far you can throw Thor's mighty Mjolnir. Winners will get a prize.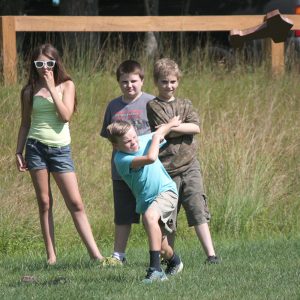 Lake access:
Friday and Saturday afternoon, weather permitting, there will be fun lake activities for your children to partake in. Swimming and Canoeing can all be enjoyed by the whole family while the lifeguard is on duty. Don't forget to bring your swimsuits!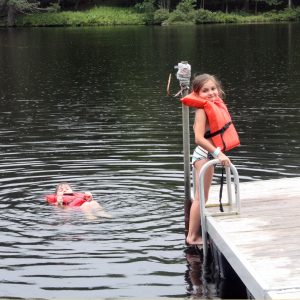 Children's Archery Competition:
Children will learn how to properly use a bow and hone their skills at archery. Winners get prizes.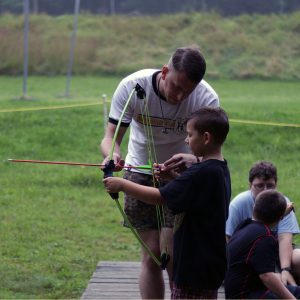 Arts & Crafts:
Throughout the entire weekend, there will be arts and crafts supplies for your children to use at their leisure.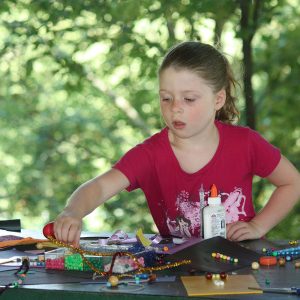 Story Time & S'mores:
Gather around the fire and hear tales about the Gods while roasting some marshmallows.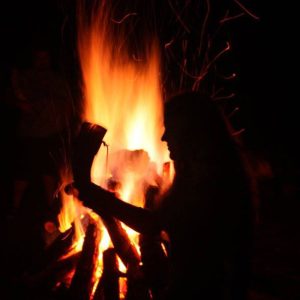 Bouncy House:
Children 12 and under will be able to exert some energy in our very own bouncy house!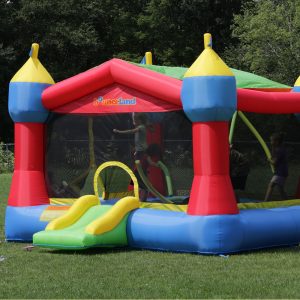 There will be plenty for your children to do each and every day, but most importantly they will be bonding with other children and making friendships that will grow along with them.