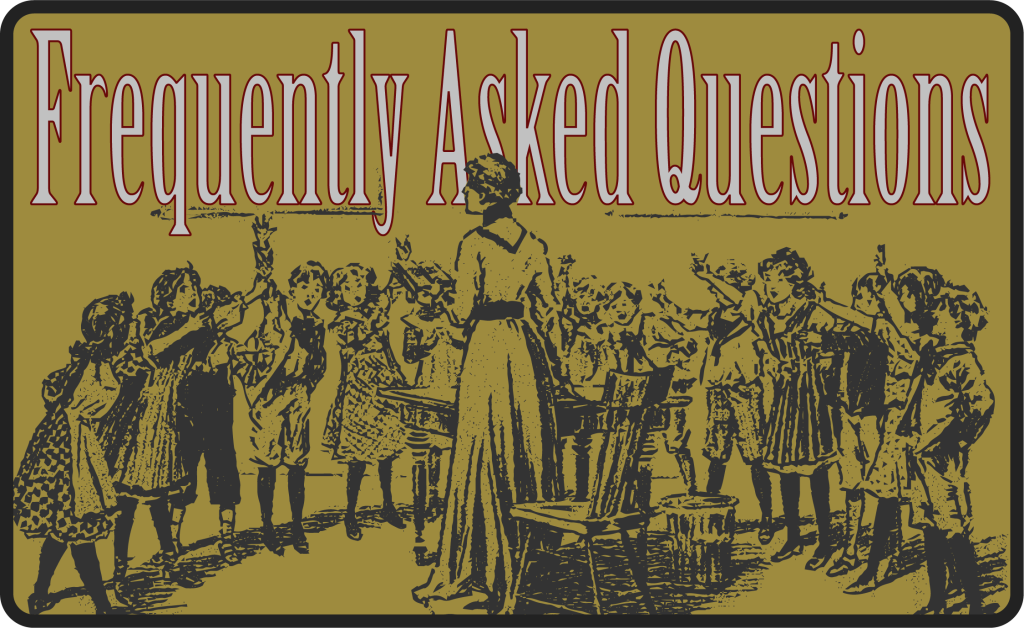 Frequently Asked Questions about Folkish Summer Hallowing.
Where is it?
FSH 2023 will NOT be at the same camp we used last year! We have contracted with a new venue located in Pennsylvania. The address and directions will be provided on your ticket and with your registration.
Can I pitch a Tent?
The cabins can accommodate several hundred guests so there wont be a shortage of bed-space. But you are welcome to tent camp if you like. Just let us know so we can show you where you can set up camp. 
Are Meals included?
 Yes, cafeteria style meals in the main dining hall are included in the price of admission. On Friday lunch and dinner will be served. On Saturday and Sunday there will be breakfast, lunch and dinner served. 
Can I bring my Kindred Flag?
Please do! 
What kind of Lodging is there?
The camp has large, open-floorplan cabins with bunk and single beds. Exhaust fans keep the cabins cool, and each cabin has its own hot water, showers, sinks, and toilets.  
There are electrical outlets in each cabin for light use like charging phones (as in, don't try plugging in toasters or anything like that)
Are things like bed linens, toiletries, and towels provided?
No. This is a cabin camp setting where guests are provided with a bed and a mattress. There are storage spaces for clothing and belongings.  We recommend you bring the following:
Pillow
Sheets (for a single size mattress)
Blankets or sleeping bag
Two towels (a bath towel and a beach towel if you are going swimming)
Bathing suit (if you are going swimming)
Personal toiletries
Rain gear
Insect repellant
Water bottle
Sunblock
Flashlight
Appropriate garb for Blot
A sacrifice for the Ship
All participants must bring valid ID.
What is your "MaSk pOLiCy"?
LOL
Will there be vendors? 
Yes! vendors will be set up throughout the event selling their crafts and wares.
Can I participate in the Mead contest?
Yes! Bring a bottle of your best homemade mead to enter into the competition or volunteer to help judge!
Can I bring my Dog, Sabertooth Aurochs, Flea Circus, etc.? He's a Good Boi.
Sorry, but no pets are allowed. 
You guys are a 501c3 Nonprofit, right? Are my tickets tax deductible? 
Unfortunately your tickets are not tax deductible as you are receiving something tangible in return for your money. However, the Irminfolk is a "charity" under IRS regulations (our EIN # is 27-4491178) and we are always accepting donations.
Can I bring my Camera, Drone, etc?
Yes! Please bring your cameras! The more the merrier!